ZEISS Acquires Camera-Tracking Pioneer Ncam Technologies
ZEISS Acquires Camera-Tracking Pioneer Ncam Technologies
---
(2023-07-18, Boston, MA, Special to the U.S. Times) German optoelectronics manufacturer ZEISS has acquired Ncam Technologies Ltd., an award-winning UK-based company known for its flexible camera-tracking solutions. With Ncam as a wholly-owned subsidiary, ZEISS now dips its toes further into the landscape of virtual production for professional producers of cinema, broadcast, and visual effects.
"We are happy to be combining Ncam's unique tracking technology with ZEISS' longstanding expertise in cinema lenses, lens data and the cinema market," says Christophe Casenave, Head of Category Management and Sales Cinema Products at ZEISS. "This enables us to think beyond current camera tracking capabilities to offer innovative solutions especially for visual effects, virtual production and other applications," he continues.
Ncam's camera tracking technology, specifically the multi-sensor Mk2 Camera Bar in tandem with Ncam Reality software, promises a "one-size-fits-all" solution, allowing filmmakers to spatially track a camera in almost any environment, both indoor and outdoor. The tracking data used in augmented reality (AR) and mixed reality (MR) virtual productions help composite computer graphics (CG) background elements in real time.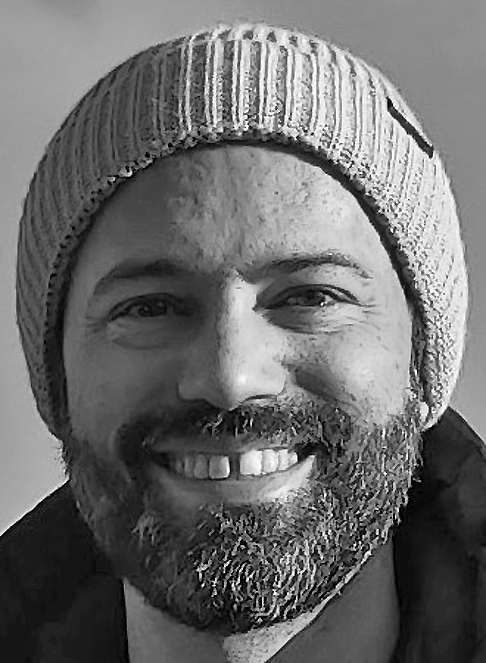 ZEISS is optimistic about combining this pioneering technology with the ZEISS Cinematography product line of lenses, including the Supreme Prime and Supreme Prime Radiance, Cinema Zoom, and CP.3 lenses.
According to Ncam's Brice Michoud, Head of Research and Development, "The team is excited to be working together with our new colleagues at ZEISS on the next step in camera tracking technology and making it available to more users than ever before."
Ncam was founded in 2012 and with offices in London and Los Angeles. Now that they're part of ZEISS's global infrastructure, both companies have high hopes of furthering their innovations, confident ZEISS's improvements to the technology will benefit existing Ncam customers while also planning to offer a "compelling upgrade program" in the future.
For more information, go to the Zeiss publication, Lenspire.